Neal R. Emad, DDS
Dr. Neal Emad graduated from the University of Maryland with a Bachelor of Science in chemistry in 1983 and graduated with honors from the University of Maryland Dental School in 1987. He continues his education yearly to remain current as a general practitioner, and he has achieved advanced certification in orthodontics by both the United States Dental Institute and the Mid-Atlantic Orthodontic Society. He is certified in Invisalign® and oral sedation, and he has received advanced training in implant dentistry.
Dr. Emad has also achieved the following recognitions:
America's Top Dentist
Elected by peers as a trustee for the UMD Professional Schools (law school, medical school, dental school)
Elected to the Board of Visitors of the UMD Dental School as an advisor to the Dean
Volunteered for the Catholic Medical Mission Board to provide dental services for impoverished children in the Dominican Republic
Our dentist has served in Vienna for more than 29 years. His goal as a dentist is to provide his patients with excellent oral health services. He strives to make every patient feel as comfortable as possible while he explains every procedure every step of the way.
Dr. Emad is married and blessed with three children. In his spare time, he skis, plays racquetball, visits the beach, volunteers at his church and donates his time to the needy.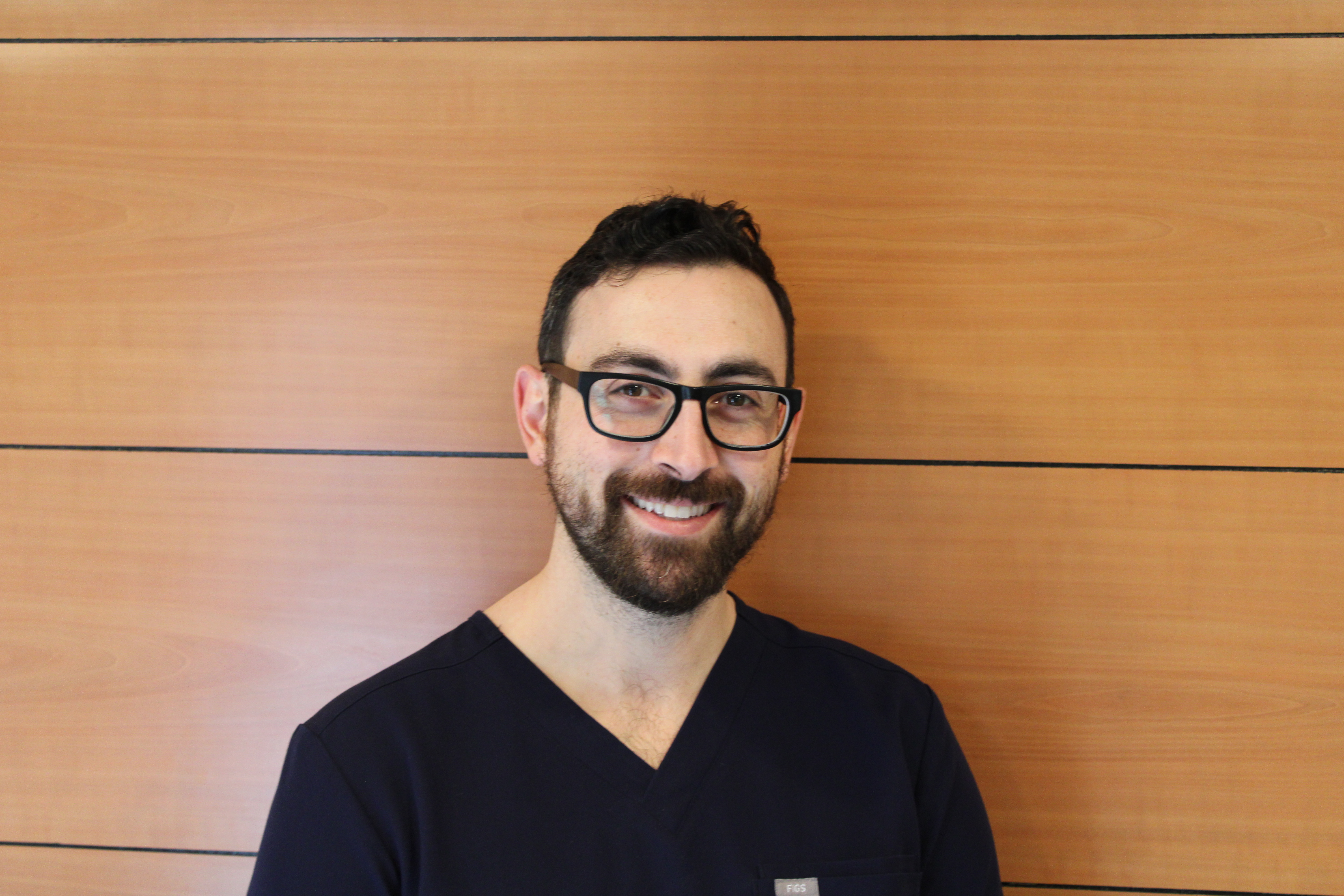 Marcus Emad, DDS
Dr. Marcus Emad graduated from the University of Maryland with a Bachelor of Science in biology in 2013 and graduated from the University of Maryland School of Dentistry in 2018. He received specialized training through clerkship programs for pediatric dentistry, oral surgery, periodontics, and more. Dr. Marcus also continues his education through different certifications for orthodontics, implant dentistry, and other specialties in order to remain current as a dental practitioner.
Dr. Marcus is very active in the dental community and is constantly reviewing and studying clinical trials and results in order to provide the utmost excellence of dental care for his patients. In his spare time he likes to snowboard, golf, play guitar, and more."
Meet Our Team
Our team at Nova Dental Care of Chantilly is focused on providing you with outstanding dental care in Chantilly, Virginia. Our dental professionals are skilled and knowledgeable and dedicated to your comfort and convenience and creating a family atmosphere in our office. We speak English, French, Spanish and Arabic to meet the needs of the members of our community. You can call 703-222-0202 today to plan your visit to our office and meet each of our team members in person.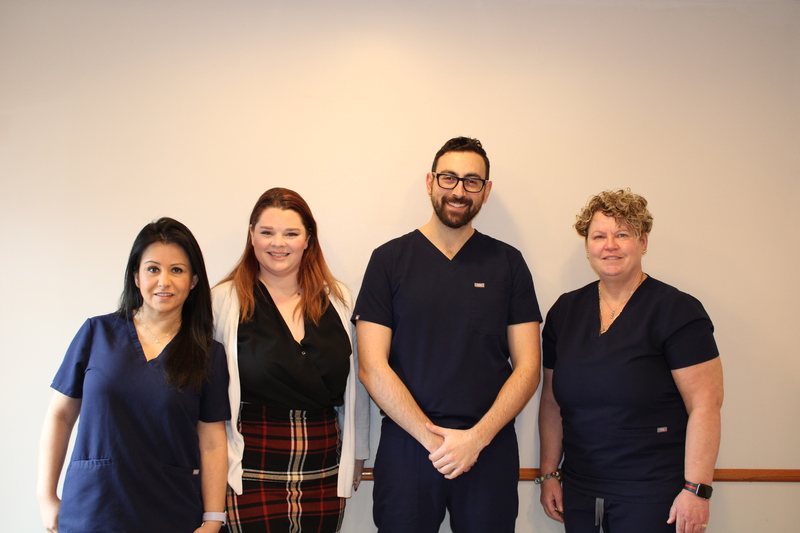 ---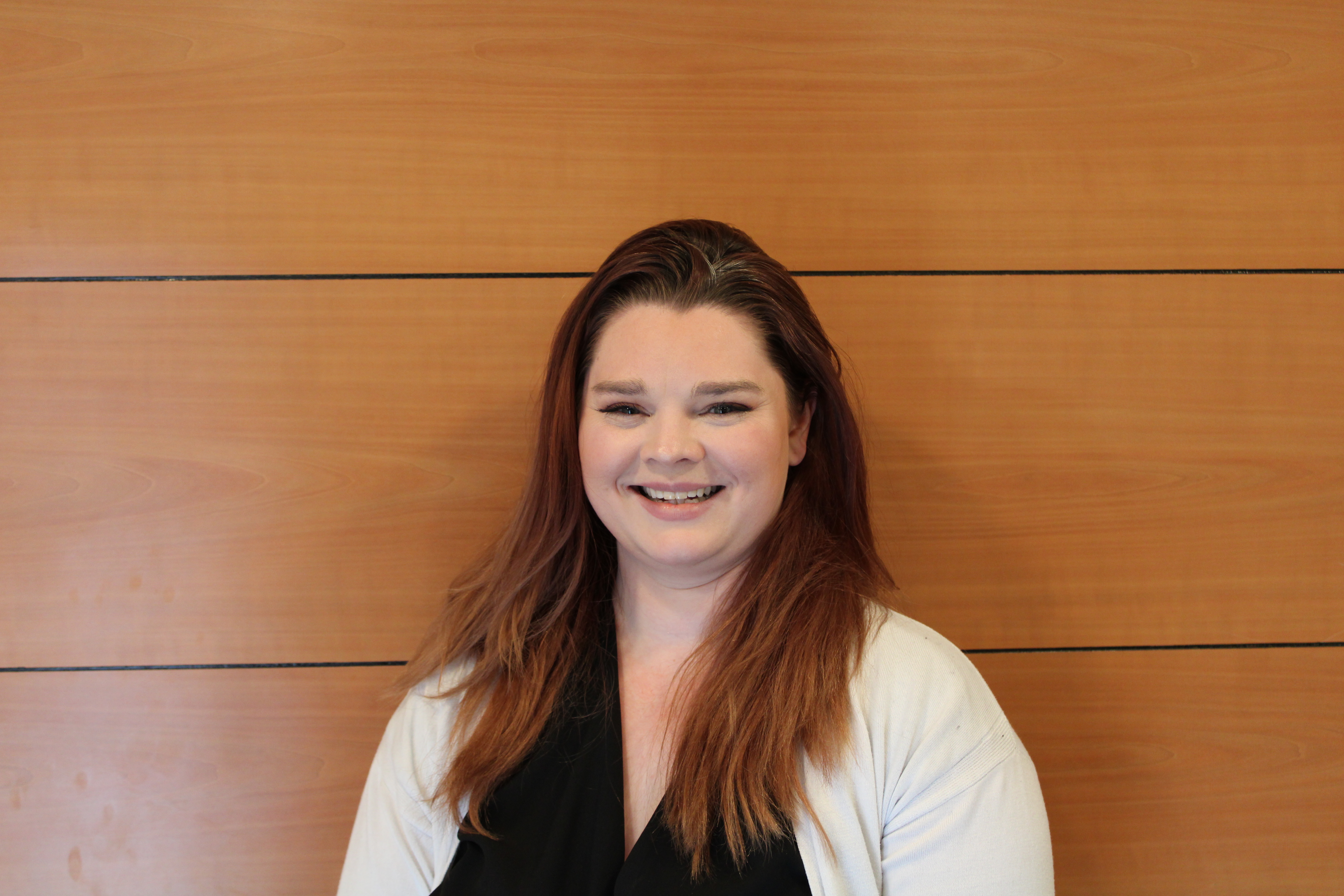 Kirsten — Office Manager
As our newest employee starting at the end of 2022, she comes from 3 years of Medical Management and 10 years of non-medical management. She went to Howard Community College where she received her Associates in Business Management, and will continue working towards her Bachelors in this as well. She is extremely dedicated and eager to assist with patient needs and being a supportive figure for the patients and their Dental and Insurance Needs. Her goal is to get the office digital and updated for patient accessibility and the Dental Staff able to be more efficient in patient care. She is eager to learn, observe, grow and be a missing link in any and all aspects.
Fun Fact: She is from a military family and have travels the entire east coast and other countries as well.
---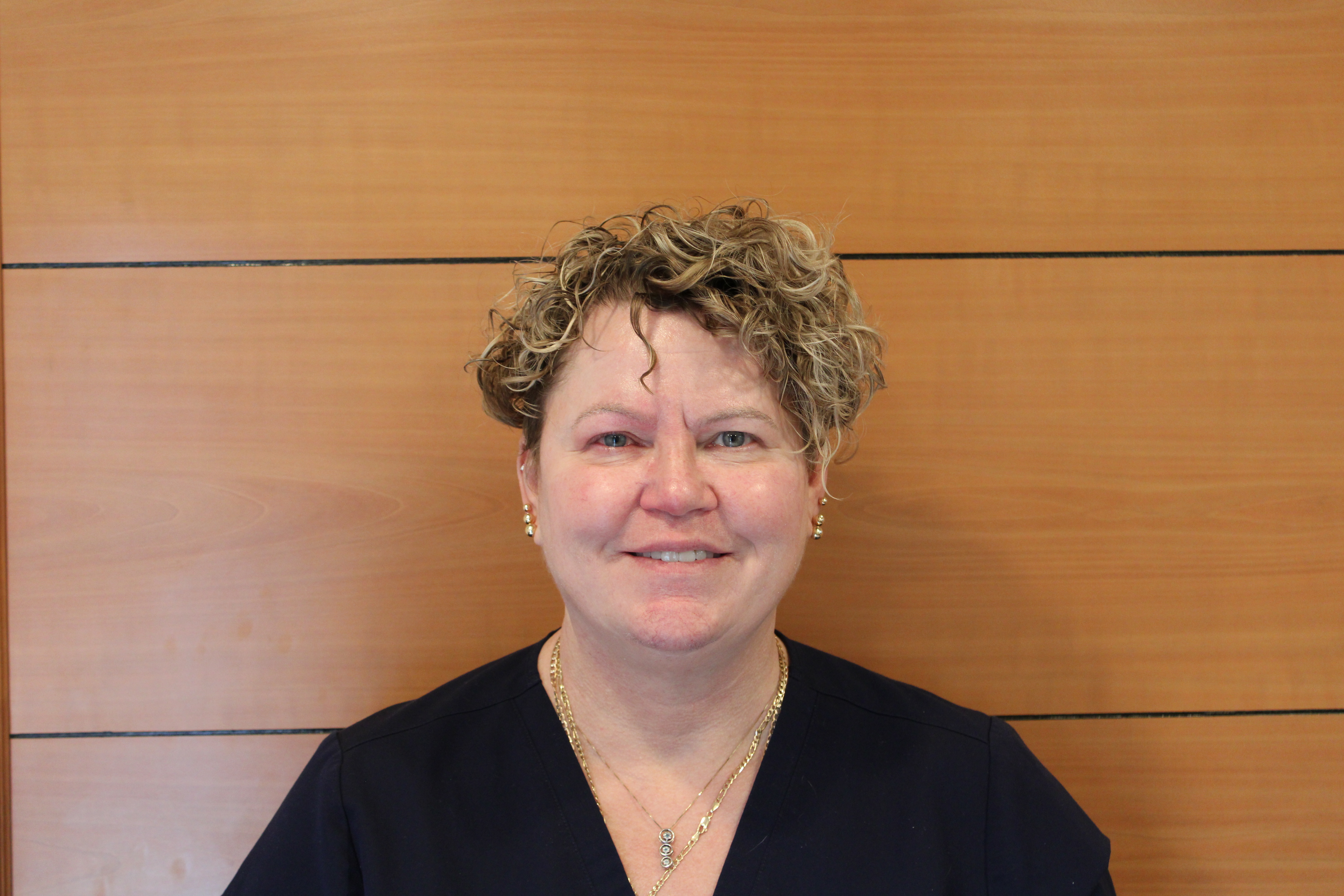 Cindia — Dental Hygienist
Cindia is the dental hygienist at Nova Dental Care of Chantilly. She is dedicated to and enthusiastic about helping our patients obtain and maintain excellent oral health. Cindia received a BS in dental hygiene from
Old Dominion University
and received an MBA in management from
Strayer University
. Cindia is also a veteran of the
United States Marine Corps
, where she served from 1986 to 1990. She welcomes every patient and strives to make them feel comfortable and part of the family.
---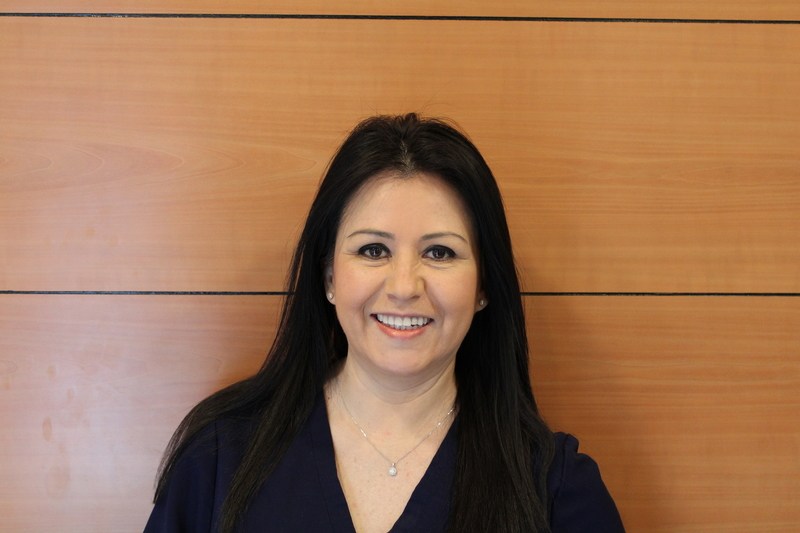 Sonya — Dental Hygiene Coordinator and Dental Assistant
I have been with Nova Dental Care for over 4 years as the Head Dental Assistant, I came from another Dental Office with over 20 years of experience. I chose this career because I Loved to see, in person, how my work changed the lives of the people I was working with. Helping to give them back their smiles, I could not Imagine working anywhere else or doing anything else. My favorite part of the job is Implants, it truly is the best way to give a person their smile back. I went to school in Bolivia, at Edmoplodent, where I received my degree in Dental Technician,I received a specialty study in Dentures, Crown, and Implants in New York. My goal while working at Nova Dental is to help every person recover their smile. It brings me indescribable joy when a patient walks out with the biggest smile they have ever had.
One Fun Fact: I have a real, true, honest passion for what I do and where I work; I feel like many people do not have this
luxury.